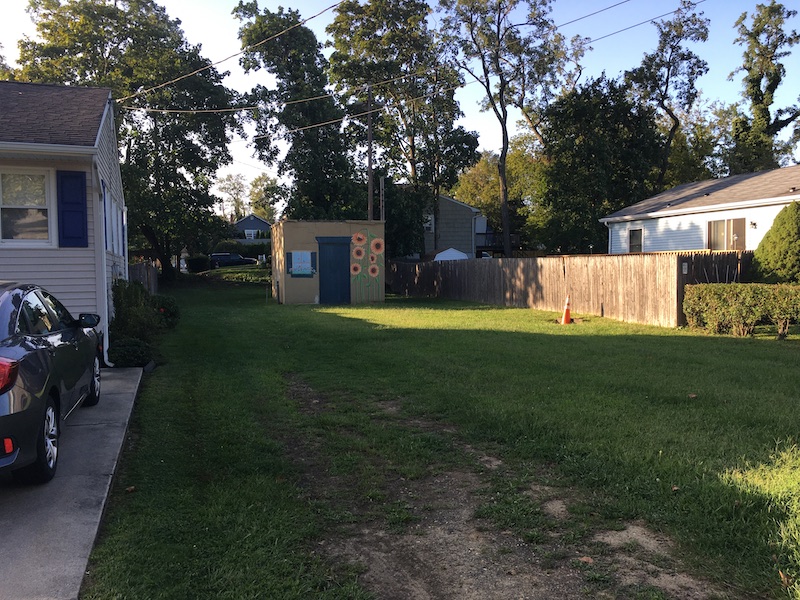 Thirteen months after it was abruptly closed over contamination concerns, Red Bank's only community garden heads into autumn with a crop of periodically mown grass.
But what happened to the neighborhood soil testing that was supposed to be conducted? And will the garden reopen?
redbankgreen's What's Going On Here? has an update.