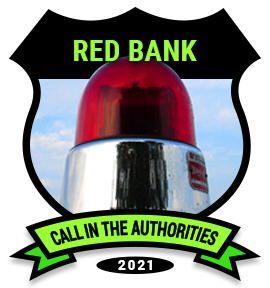 The crime and arrest reports below were provided by the Red Bank Police Department for June, 2021. This information is unedited; see below for additional information.
CRIMES
Theft: In the area of Broad St on 07/12/2021 a report of theft was taken.
Victim stated an undisclosed amount of US currency was taken from a vehicle. Ptl Gary Watson.