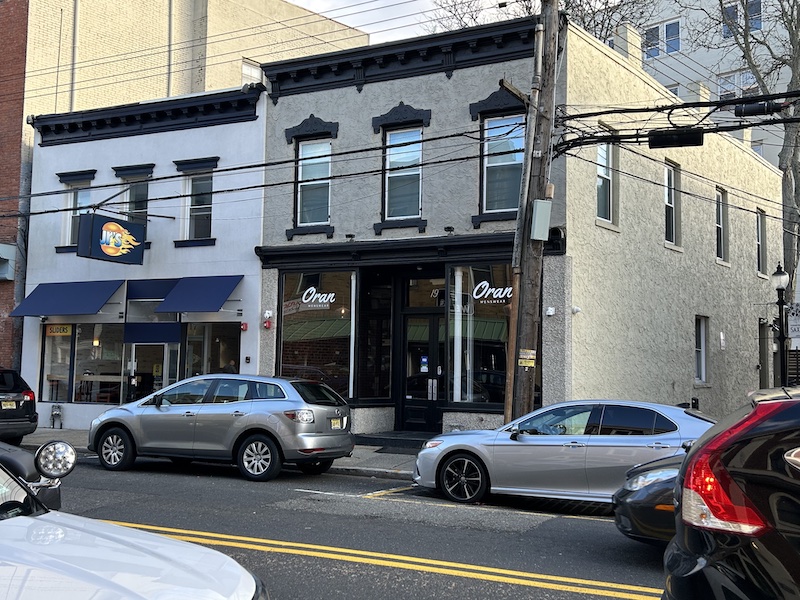 The future location of Rita's Italian Ice & Frozen Custard on West Front Street. (Photo by John T. Ward. Click to enlarge)
By JOHN T. WARD
Red Bank's booming food scene is in for some new additions soon: a Rita's Italian Ice shop and a Mystic Lobster Roll.
Also: a hair stylist has found a single answer to the questions of where to operate his salon and where to live.
Read all about them in this edition of redbankgreen's Retail Churn.