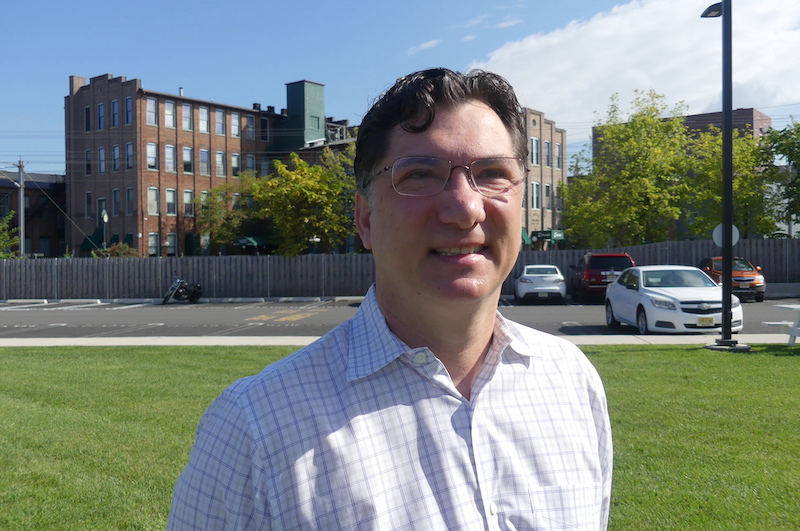 On the ballot November 2: charter study commission candidate John Jackson. (Photo by John T. Ward. Click to enlarge.)
Red Bank voters will have 11 candidates to choose from when they elect a five-member charter study commission November 2.
Here's what candidate John Jackson had to say in response to a questionnaire sent to all contenders by redbankgreen.